CLIENT STORY: Women in Transition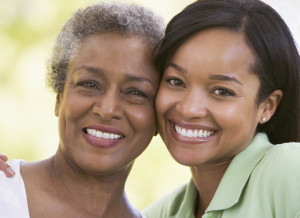 > Long-term financial planning
> Update trust documents
> Transfer IRAs
Recovering from Personal Loss and Finding a Financial Footing
Katrina, a homemaker and artist, unexpectedly lost her husband of 35 years due to a tragic illness. Katrina had relied on her husband to handle their finances and was completely unprepared for either the immediate aftermath of his death and for the longer-term planning that needed to follow. Now there was insurance money to deal with, a trust that needed updating, and IRAs that needed to be transferred.
We helped her look at all the issues, ranging from her own needs and desires to long-term income management and her concerns for children and grandchildren. We set up 529 college savings plans for her four grandchildren to help ensure their college education. She also chose to make gifts to her adult children. We examined her health care directives and recommended that she review its language with her estate planning attorney so that it would better reflect her wishes. We were also able to save her an additional trip to the lawyer and avoid attendant fees by having our on-staff notary witness the signing of her documents.
Disclaimer: These stories are for illustrative purposes only and are not real client stories.